Did you know, that we also make Hologram Labels & Holographic Stickers?

Please visit holographic.co.uk for all your Hologram Labels and Holographic Stickers Requirements.
Many new images added to the Lenticular collection. More coming soon!...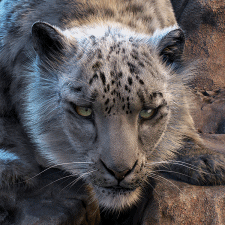 Welcome to our website - here you will find some stunning 3D Lenticular Holograms to purchase and professional software tools for creating all types of lenticular and 3D imagery. Infinity 4D is our hidden gem and is capable of creating secure images for security printing and amazing effects.
Extra info
If you have any ideas or suggestions for new 3D artwork. Drop us an email or add a comment to one of our blog posts.
0