Lenticular Printing From Your Artwork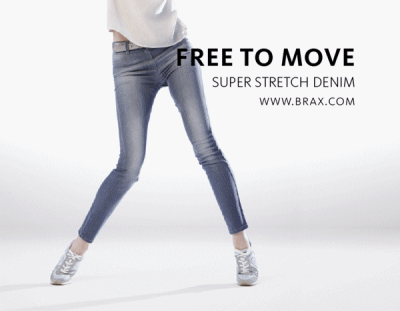 Lenticular prints made from your artwork, can be produced in any effect as a lenticular, whether it be a simple 2 image flip, multi-frame animation, morphing, full blown volumetric 3D or a combination. From any size up to 1 metre x 2 metre, we use the best quality and most appropriate lenses to get the best results possible. Our prices are reasonable with rapid turn around and quality second to none! 3DZ Lenticular printing services are available to everyone.

No comments
Leave a reply
Extra info
If you have any ideas or suggestions for new 3D artwork. Drop us an email or add a comment to one of our blog posts.
0
Cart